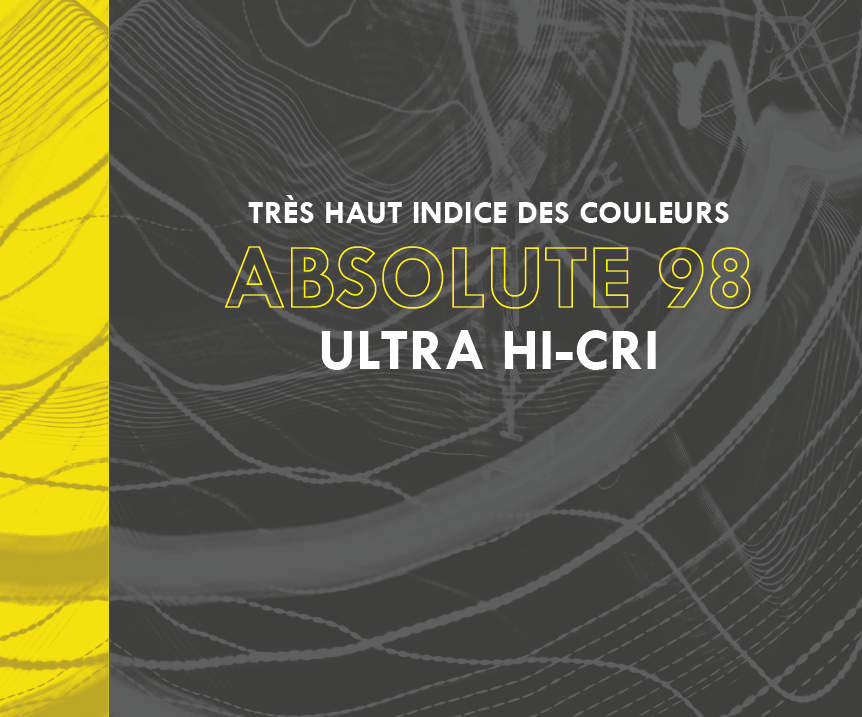 Introducing ABSOLUTE98, the LED strips with a color rendering index of 98, for luminous flux and high quality lighting atmospheres.
With the new ABSOLUTE98 series, when artificial light gets even closer to natural light.
Thanks to the LED strips of the ABSOLUTE98 series, contrasts and colors are reproduced faithfully and precisely, the colors of paints, textures, fabrics, coatings are respected, the contrast effects are subtly sharper, the materials is sublimated, the skin is simply more beautiful as well as fruits and vegetables.
YES ! You look better in CRI 98 light ambiance.
This new LeDUX LUMIERE product range will meet the specific requirements of the most successful projects.
Available in 5 variations of White delivering between 1400Lum and 1900Lum per meter.
ABSOLUTE ANTARES / 2400K ORDER CODE 5198A

ABSOLUTE APOLLO / 2700K ORDER CODE 5198W (R9=94)

ABSOLUTE VEGA  / 3000K ORDER CODE 5198A (R9=92) 

ABSOLUTE POLUX / 4000K ORDER CODE 5198A (R9=96)

ABSOLUTE ALIOT  / 5000K ORDER CODE 5198C (delivers a beautifull  DAYLIGHT effect)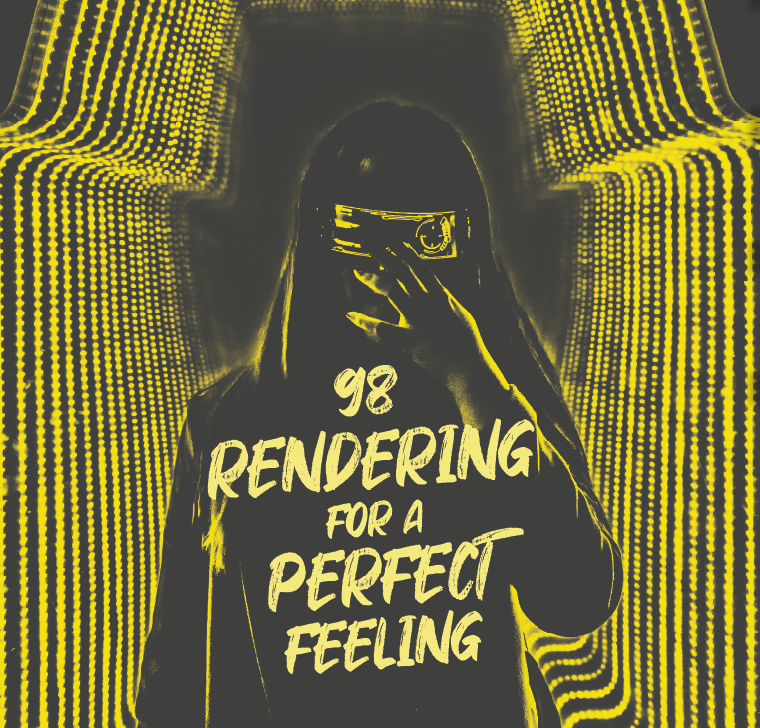 YES ! a 98 Rendering gives a Perfect Feeling
Interested ? Or simply curious ?
If you want to know more about our fabulous very high CRI LED strips JUST CLICK HERE TO CONTACT
*(CRI = Color Rendering Index)
PRO DECODER DMX. The new 5-channel DMX decoder for LED strips that can do it all!
VULCAIN, 1800K range, when LED lighting feels like an evening by the fireplace, dicover the very warm white