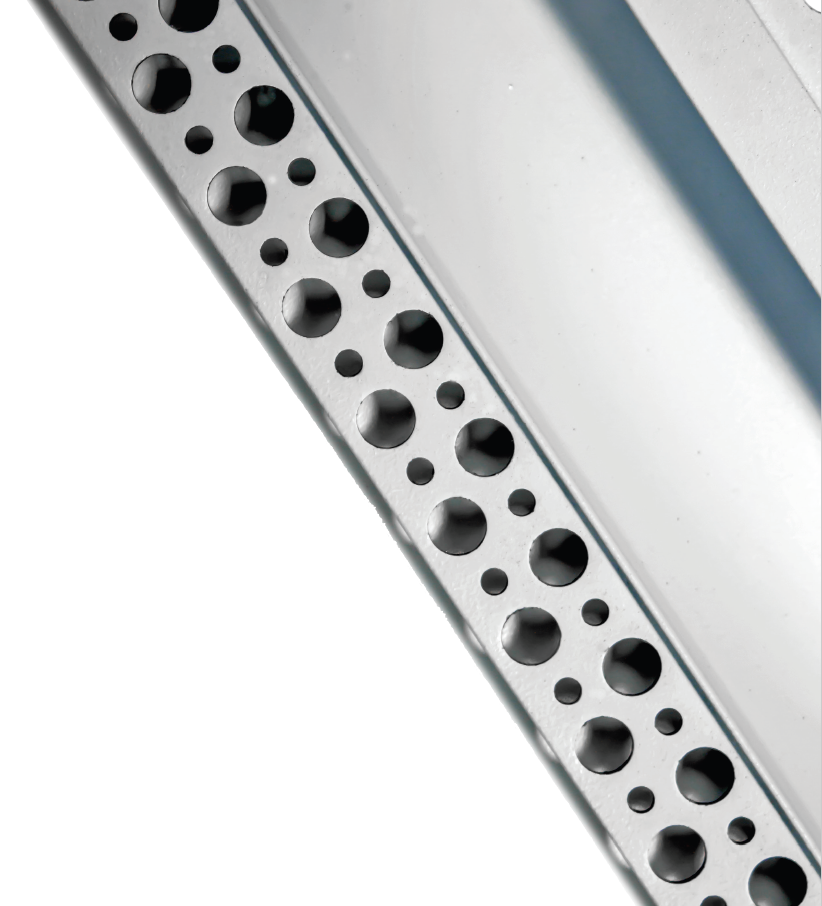 Presenting 4 new solutions for integration of led strips into a plasterboard. Simple to implement, this system allows to create very modern and effective lighting effects.
To be installed on the wall or on the ceiling, both horizontally and vertically. A trimless integration solution available in 4 different widths from 0.5cm up to 5cm wide.
To be used alone or combined to create contemporary light lines from very narrow with the Delta 9 Micro to massive with the DELTA 9 Mega version. 
DELTA 9 RANGE ALUMINUM PROFILES FOR LED STRIP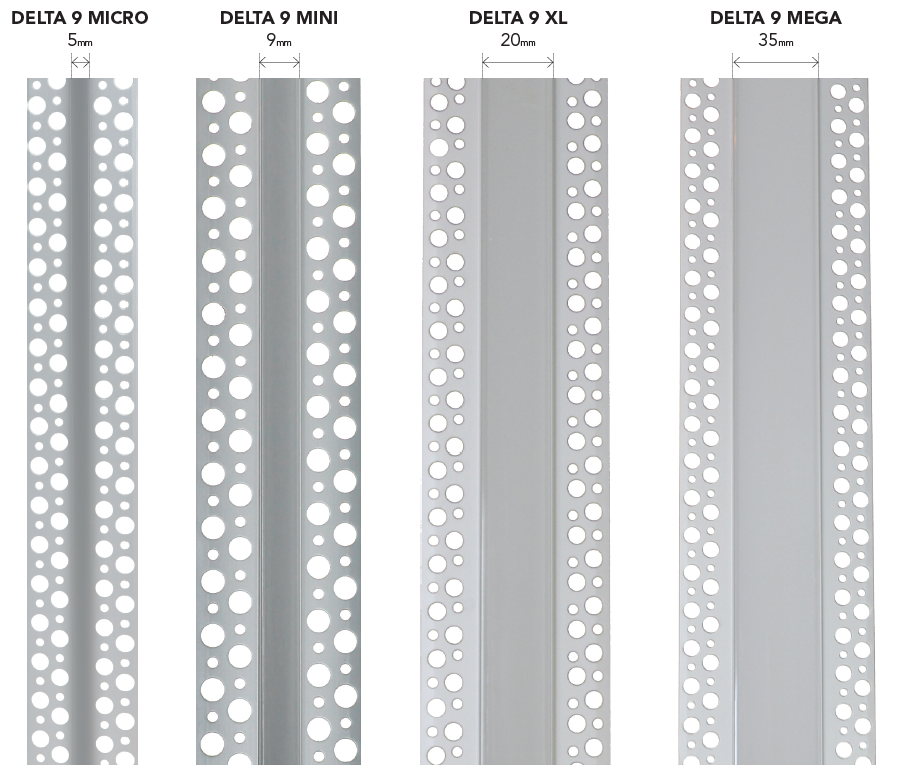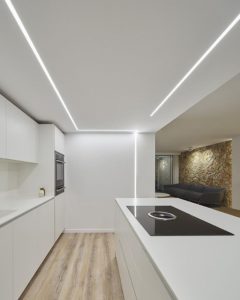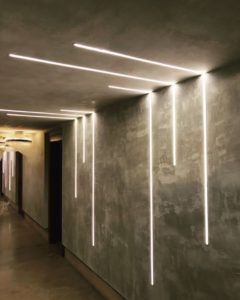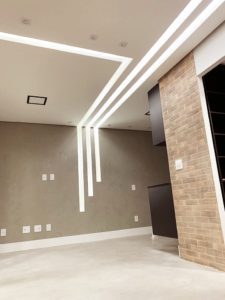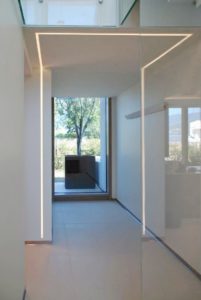 For more informations about trimless LED profile DELTA9, contact us on  info@ledux.fr
Plaster Profile for LED strips, the timeless charm of plaster with the modernity of light lines