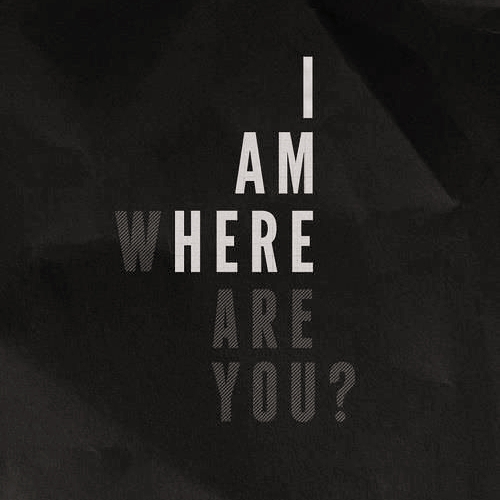 Imagine a totally opaque profile diffuser that does not let you guess what it is hiding.
Here is the Black Shadow Broadcaster. When the led ribbon is off it does not let guess what it is hiding and when it is turned on it is revealed in a completely linear way.
Good .. It's subtle .. it's almost a little coquetry; but it's an innovation for the purists of chic, enlightened designers and talented architects who are looking for " full black " atmospheres
Adaptable to the following profiles:
-Mini Profile 5612P
-Standard profile 5642P
-GME Profile 5625P
-Corner Profile 5622P.
NB: These 4 profile references for LED strips are all available in aluminum version but also in black anodized version. For a " full black " effect (as in the photo above)
Black Shadow diffuser!
The BLACK is BACK!