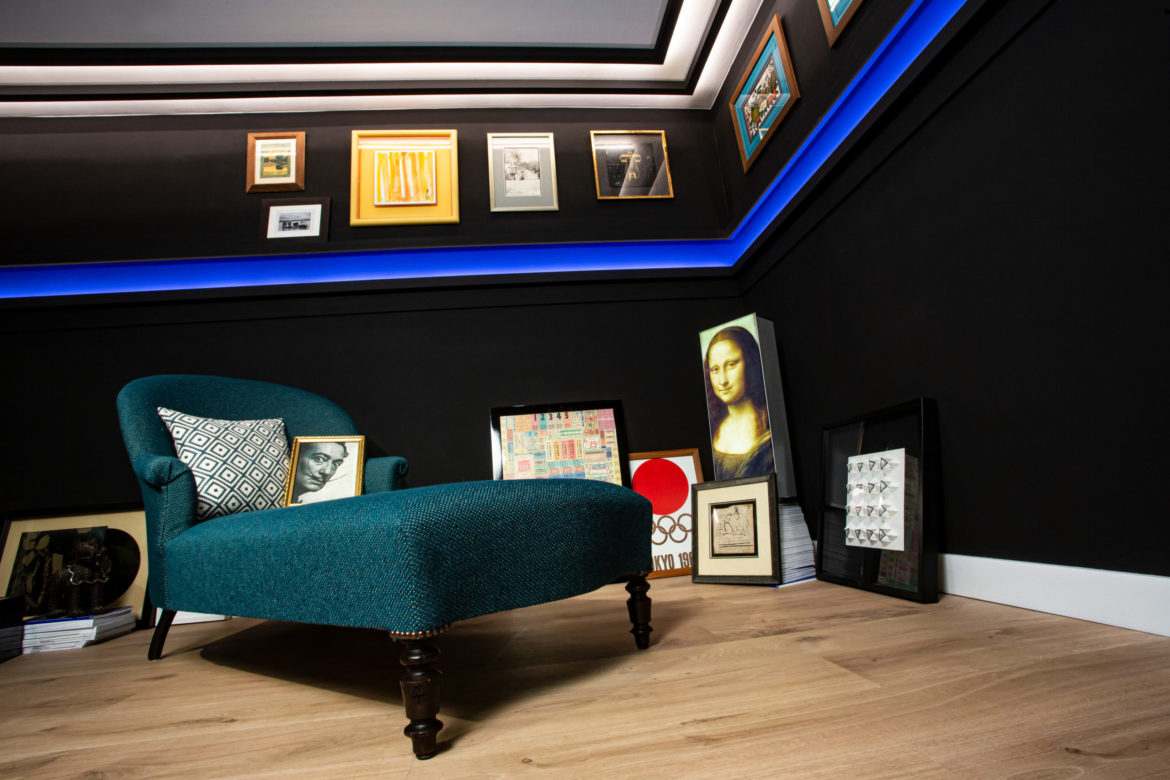 Here is a combination of cornices, LED strips and paint… "The Blue Line" is an exercise in creative lighting. Research on the idea of ​​100% indirect lighting to create a pleasant and modern atmosphere.
Combined cornices are used here to create 3 lines of indirect lighting. This solution includes a line at mid-height, associated with a double line on the ceiling illuminating the top of the wall.
The IBK blue middle line creates a luminous alcove effect, drawing the space, giving shape and depth to the material.
Here below is a detailed view of the assembly.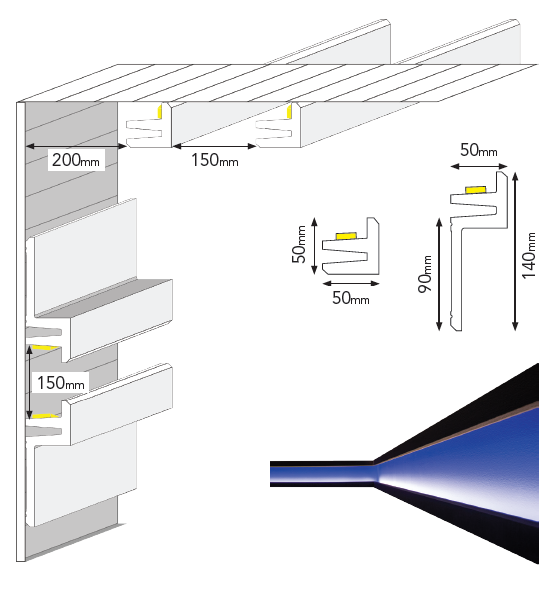 A subtly modern combination here painted in Off-Black Mat + Yves Klein Blue called IBK International Bleu Klein (at Resources paints),  a solution that could accommodate many other color combinations.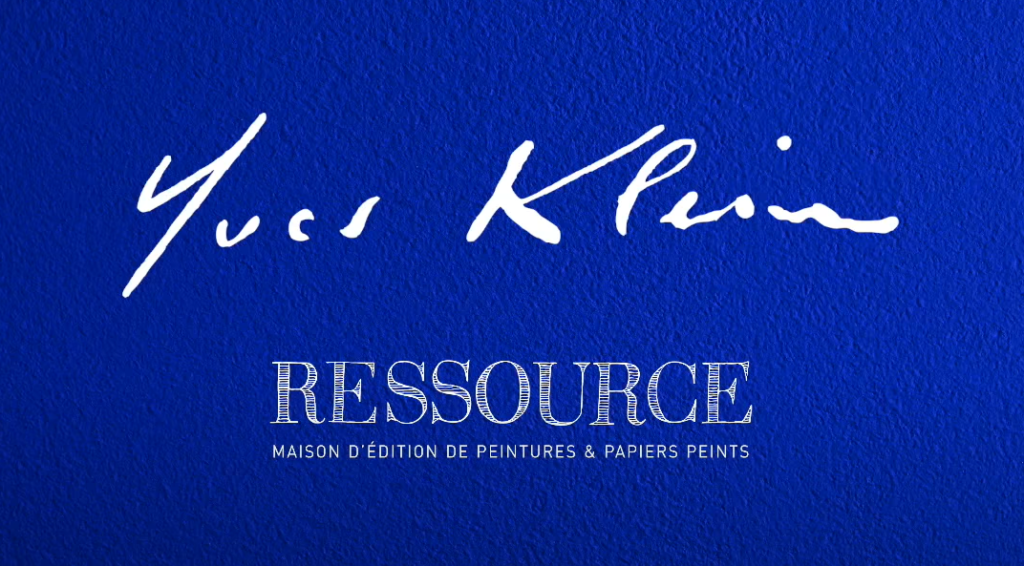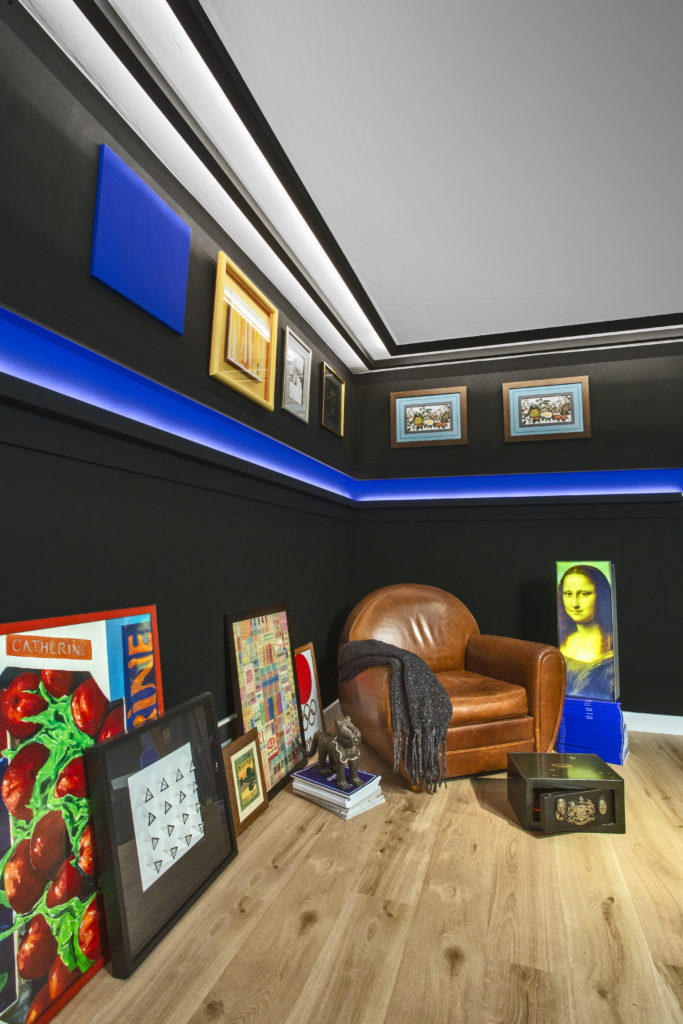 If you want to know more about our solutions for indirect lighting on Orac Decor cornices CLICK HERE TO CONTACT
Combinations of Cornices, an elegant indirect lighting solution
VULCAIN, 1800K range, when LED lighting feels like an evening by the fireplace, dicover the very warm white