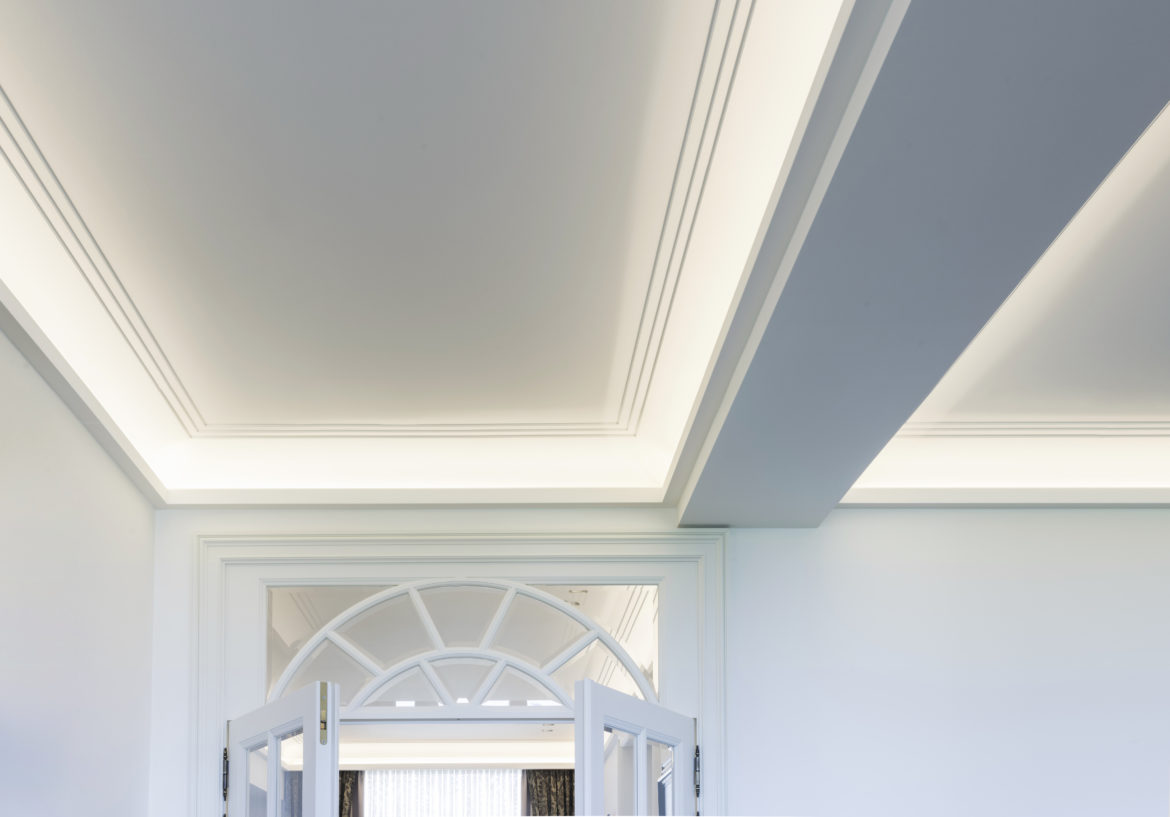 The beautiful cornices and moldings are now fitted with Led ribbons to redraw the contours of indirect lighting methods.
We are happy to present our range of indirect lighting cornices to glue, to create lines of lights in complete freedom.
Orac Décor cornices with a chic and modern design to be fitted with one of our multiple led tape solutions.
Indirect lighting elements create sublime atmospheres in homes, shops, offices or hotel rooms. Products that can be painted to combine with walls and ceilings.
Our selection offers refined models as well as more organic shapes to combine like this double cornice below.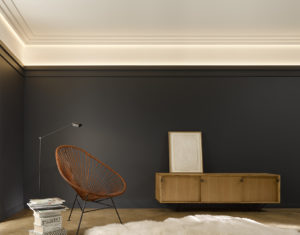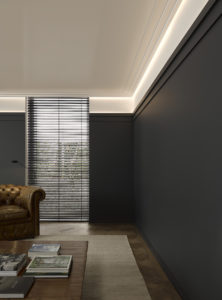 These cornices are light and can be glued directly against the support. To be installed as you wish to light up or down or by combining the profiles or vertically to obtain an almost organic and unique effect as in the photo below.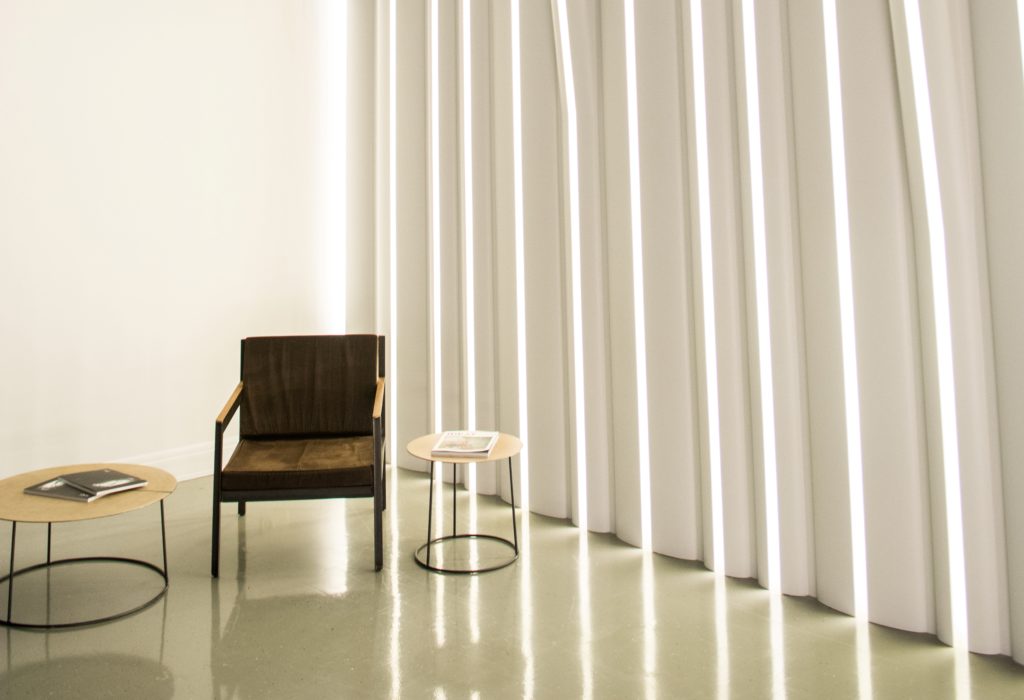 We are very pleased to present this solution to you, which will thrill the most experienced architects and decorators.
For more info contact us
https://www.ledux.fr/nous-contacter/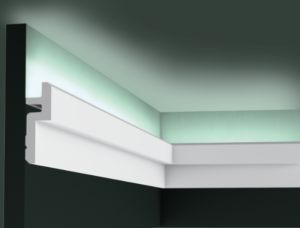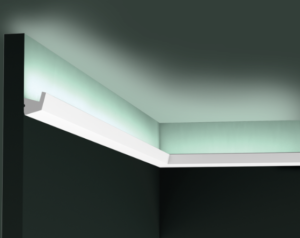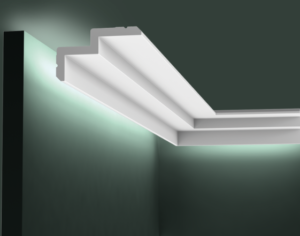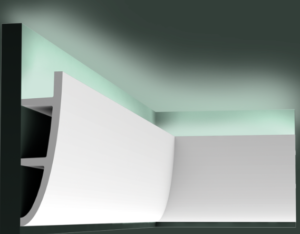 Photos above: ORAC Decor

Combinaisons de Corniches, une élégante solution d'éclairage indirect