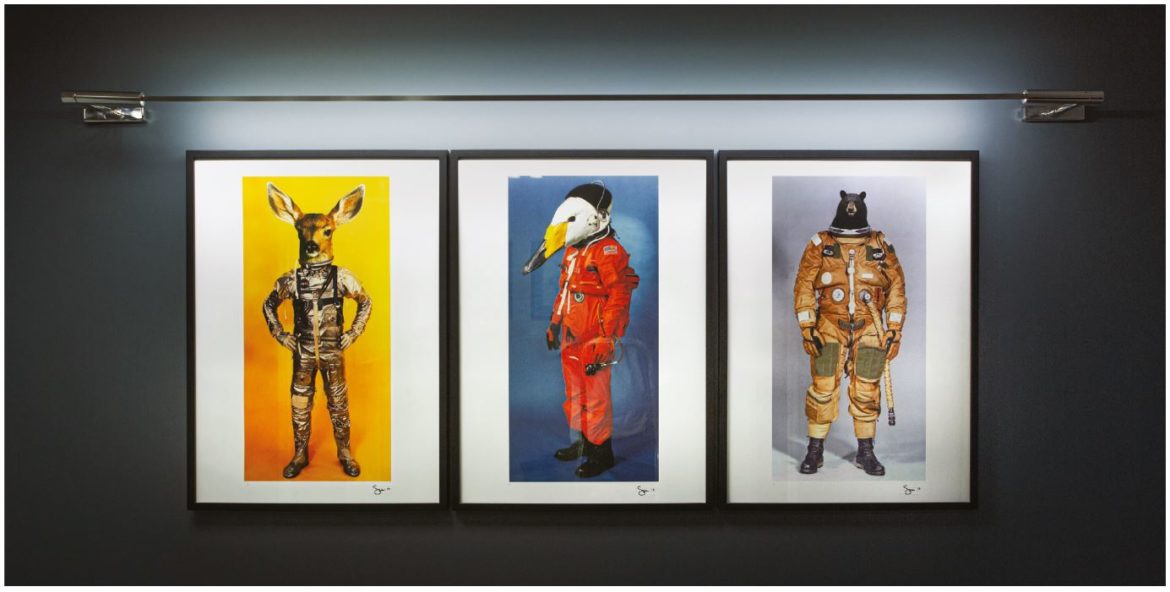 The PHANTOM LED may foreshadow the future of LED linear lighting solutions.
A simple solution made up of 2 swiveling brackets and a steel strip band that adjusts to your measurements and onto which an LED strip will be glued.
A system to be positioned between 2 walls vertically or horizontally. It fits most types of led strip and adapt to a multitude of scenarios.
Available in different kits for different uses, the LeDux Lumière LED PHANTOM can be used to create direct or indirect lighting flows and light lines up to 20 meters long with minimal visual impact.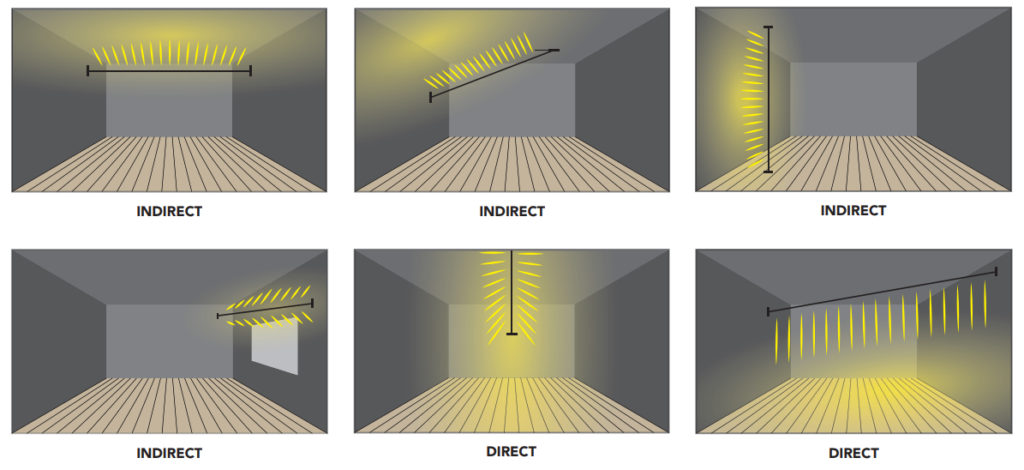 Hereunder elegant solutions to creat light lines up to 10 meters long.
The Classic, a solution with 2 swivels brackets.

The REVOLVER, L Type shape brackets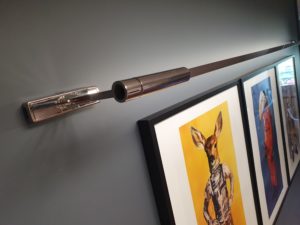 The STRONG, with 2 solid holding brackets to create light lines up to 20 meters long.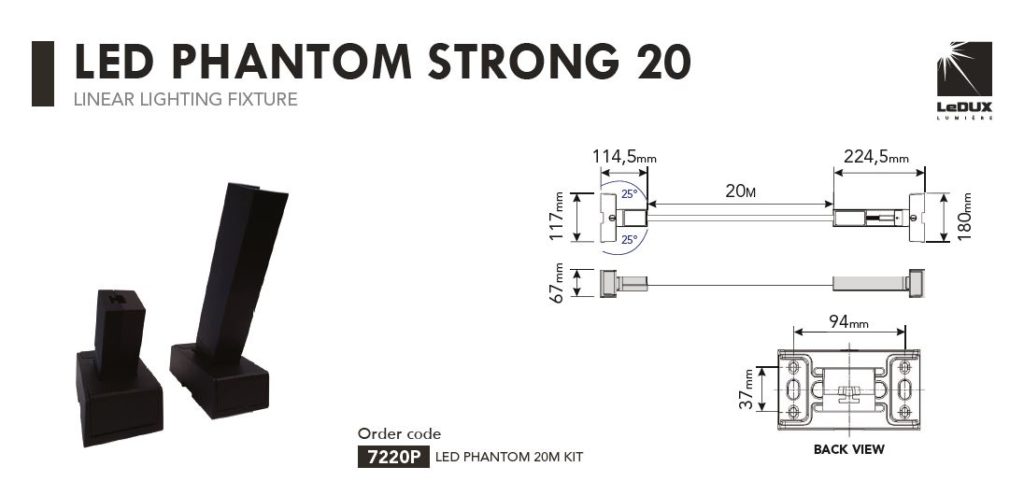 If you want more infos about the Ledux Lumière LED PHANTOM click here
Take control of the light, here is our new range of tactile wall controllers for LED strips