Introducing a complete system of plaster profile for led strips.
A unique look with infinite solutions. This plaster profile system is specially adapted for integration into partitions, ceilings and plasterboard walls. A simple system to create lines of light by combining the timeless charm of plaster with the modernity of LED sources.
16 different plaster modules, to create everything, circles diameters 20cm 50cm or 1m, outgoing and re-entrant angles, flat angles, cross effects. Indirect lighting reaches a new edge here.
It's absolutely limitless, a perfect finish, easy setup and neat design, this solution will seduce for sure.
Below are some examples of the types of light lines that can be created with mini ATH.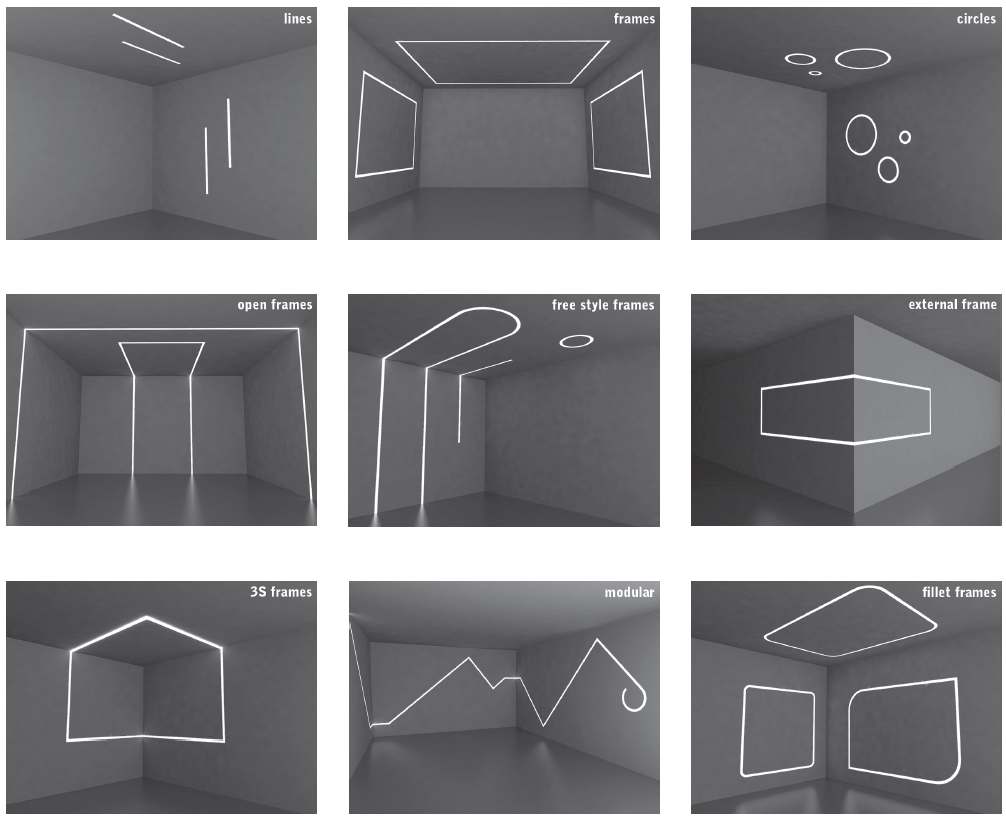 Our profiles are pre-equipped with a heat dissipation strip on which you can directly stick your LED strip, a detail that should greatly facilitate the integration of the LED indirect lighting.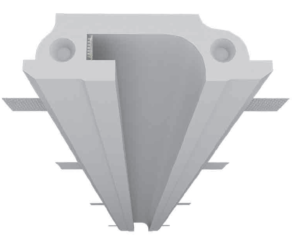 For more info: info@ledux.fr