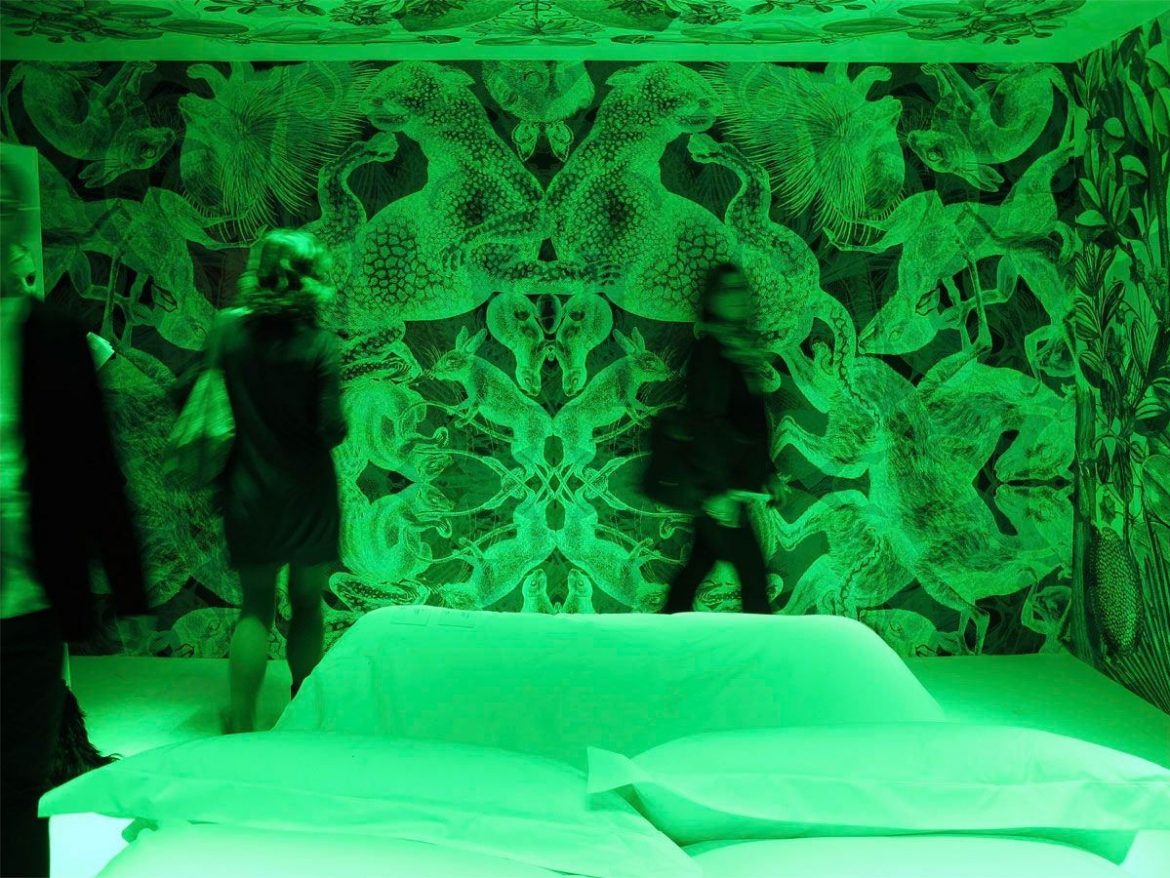 New in the radius of RGB LED strip solutions.
Discover our new AGENA 72 series.
A powerful and robust RGB LED ribbon. Now available in 17.2w / M version to guarantee an intense and linear RGB flow.
Standard beam of 120 °, pitch 9mm.
Available in Indoor 5311R or Outdoor 5312R and sold in 10M rolls, this solution is expected to simplify integrations by operating with a 20M power and control point.

The Outdoor version is equipped with a 3M Red adhesive to guarantee a perfect adhesion to the dissipation support over time.

In short .. with something like that, at Apple they said " this is Revolution "
Speaking of RGB, here are some pictures of Carnovsky's RGB project, … an absolute marvel: https://www.carnovsky.com/RGB.htm