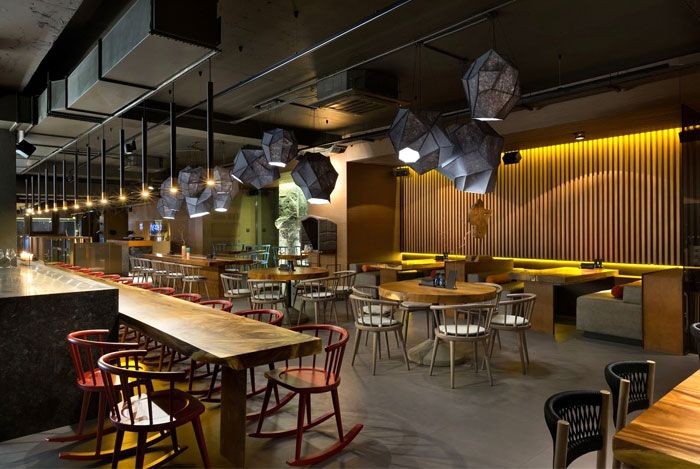 Here again a good example of a successful integration of Led strips of the GOLDAMBER series
Golden amber lines of light to create modern and cozy atmospheres.
The combination Goldamber / Wood always gives good results.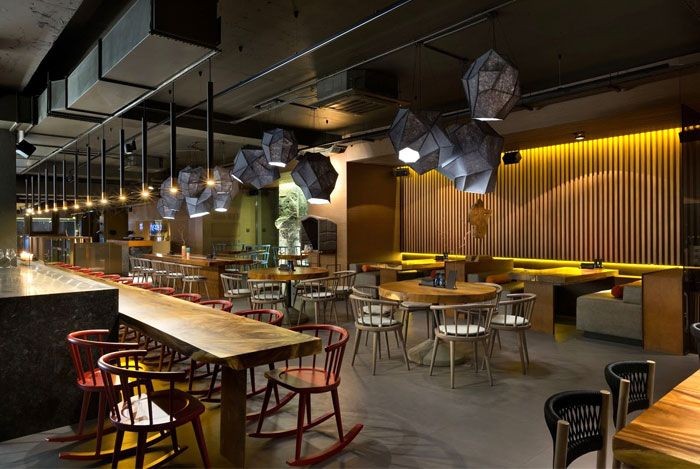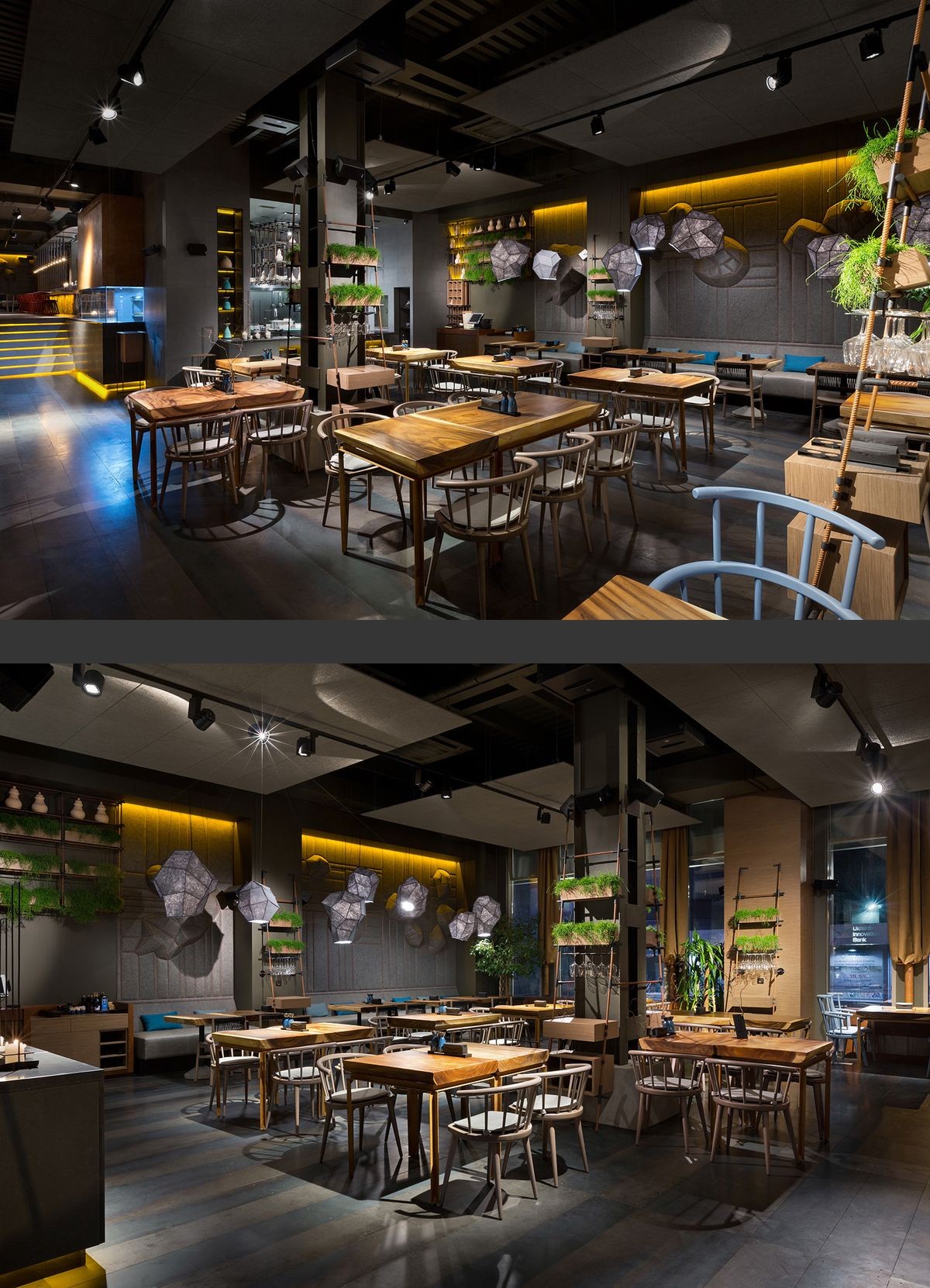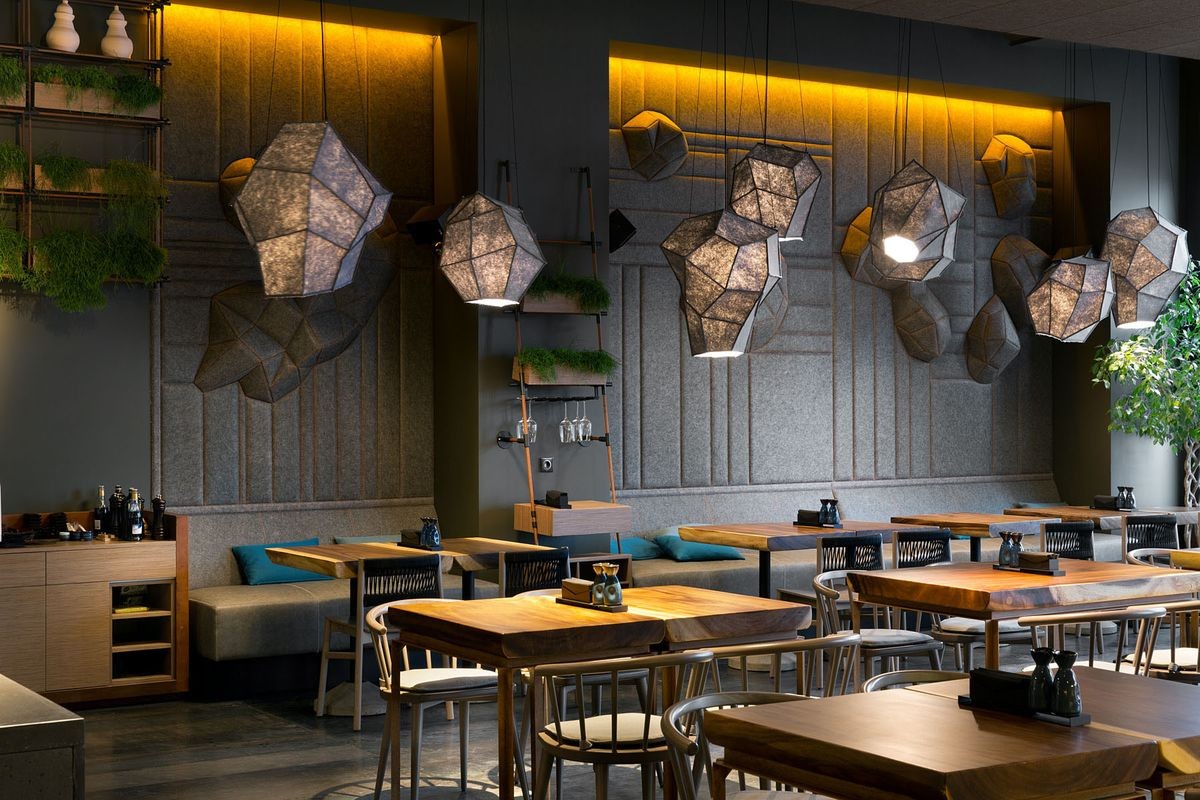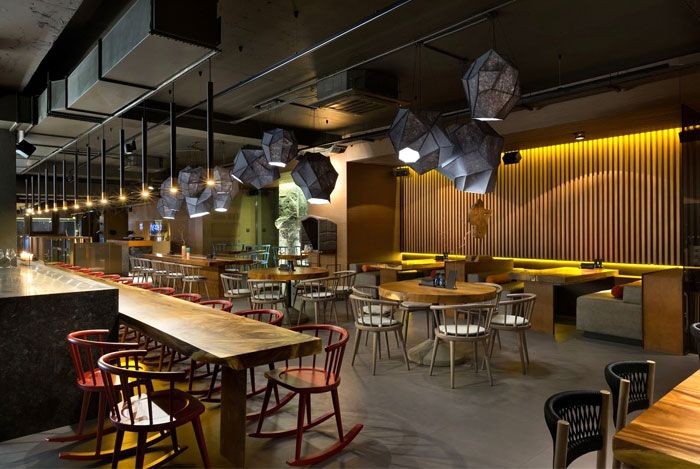 Ici encore un bel exemple d'une intégration réussit des rubans Led de la série GOLDAMBER
Des lignes de lumière ambre dorées pour créer des ambiances modernes et cosy.
La combinaison Goldamber/Bois donne toujours de bons résultats.