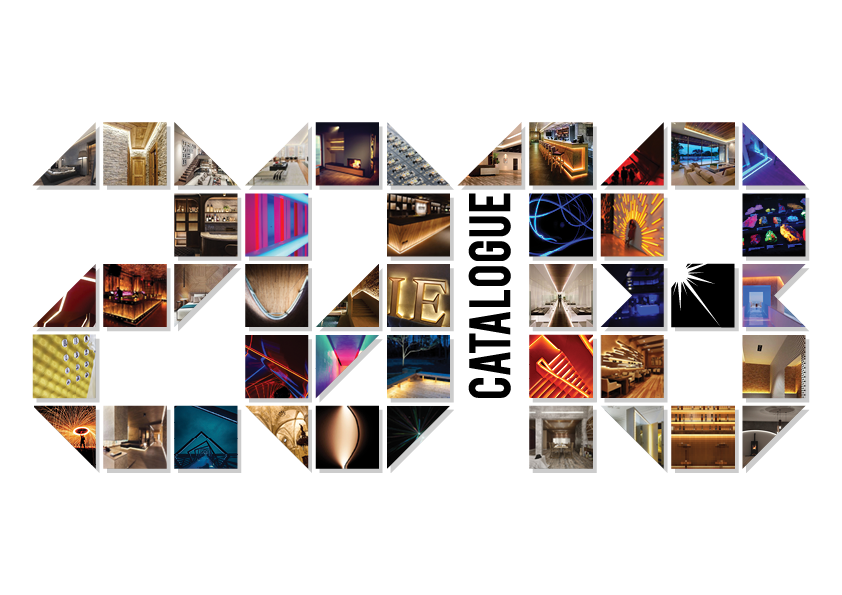 The LED strips and Accessories 2018 catalog is now available in a bilingual French / English version.
This is already the 9th edition of this catalog totally dedicated to LED strips that offers again a very wide choice and the latest innovations in the field.
A wide range of LED strips, Aluminum or Zinc profiles for modern integrations, innovative control systems, to draw all kinds of lines of light to illuminate, draw an architectural line or mark spaces.
A blue Klein cover, a simplified presentation for a better understanding, scenarios, diagrams, a new index of identification, and 18 specific pages for the use of lighting professionals who wish to create new atmospheres.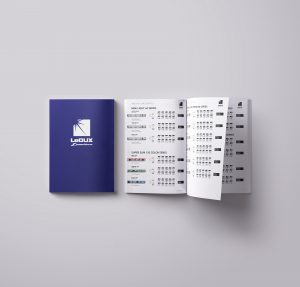 If you would like a copy please contact your usual reseller, or ask nicely on info@ledux.fr
See you soon